Making sense of the built environment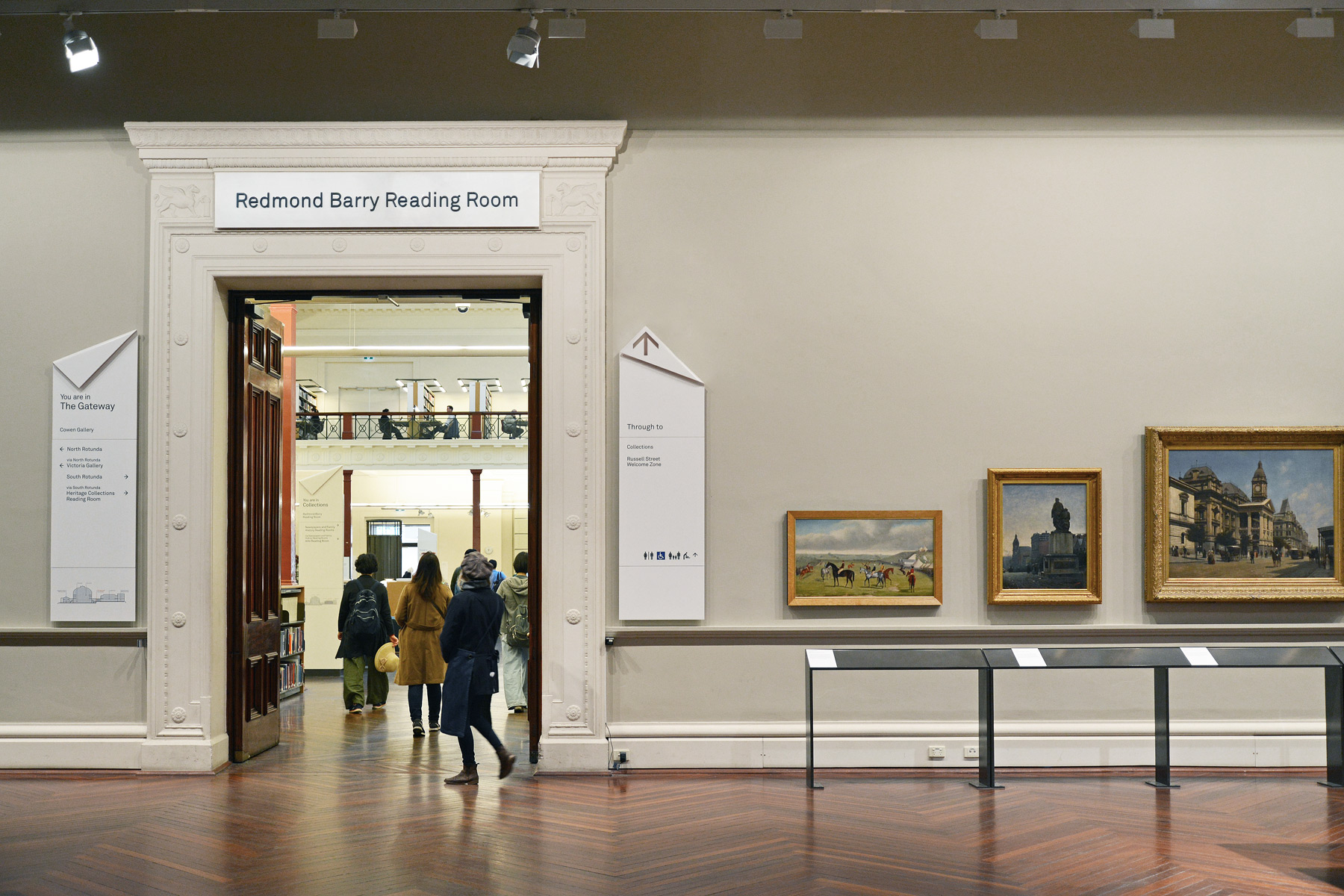 We solve wayfinding problems in complex environments.

Working from The Netherlands, the UK, and Australia on projects around the globe, we design user-centred, integrated and creative solutions that make the world easier to navigate.
Our team includes professionals with a background in architecture, marketing, branding & communication, user experience design, service design, interior design, graphic design, information design, industrial design, and project management. What we have in common is a passion to make a positive impact on people's lives through the solutions we deliver.
We work best where:
The project makes a positive difference in people's lives

Our contribution makes a positive impact in the project

We can solve complex problems
As a team, we are innovative, honest, knowledgeable, collaborative, accountable, professional, flexible, independent, respectful, curious, determined, friendly and fun.
Wayfinding is much more than signage alone. Working with users and other stakeholders, we optimise how people experience a space, and how they navigate through it.
We champion design developed through working in close partnership with our clients, architects, and project stakeholders, ensuring that our work meets the users' requirements and complements the architectural fabric.
We never allow form to overtake function. We first create a system that works, and only then make that as beautiful as possible. We call this Beautiful Functionality. Below are examples of our work.